Outbound Phone System For Sales
Get local phone numbers in over 58 countries. Supercharge sales teams with Cloud Telephony. Build smarter workflows using automation and train sales reps in real-time with a comprehensive call analytics dashboard.
Minimize Manual Tasks with CRM Integrations
Sales reps tend to spend more time on logging calls and other details into the CRM. Sync the sales dialer of your choice and automate call logging and more actions. CRM integrations allow sales reps to save time and focus on selling.
---
Activate Phone System Instantly
Activate your cloud phone number instantly without breaking business communications. 79% of people trust local businesses. Use local and toll-free numbers to increase contact rate and connect with a larger number of prospects.
---
High-Performing Sales Teams
Equip sales teams with a sales dialer to remove the call waiting time and increase the agent talk time. Ditch low-value, time-consuming tasks such as manual dialing or sending separate voicemails.
---
Acquire and Nurture Leads
Boost your pre-sales and prospecting strategy with a range of cloud telephony features. Support lead generation efforts with a suite of SMS features. Use click-to-call/text button on the website to shorten leads' purchase journey.
---
Sales Agents' Training
Offer real-time guidance and coaching to sales reps for better performance. Measure performance, crunch numbers, and identify gaps with the help of a comprehensive call center analytics dashboard. Refer to agent and prospect conversations for training and improving sales reps' capabilities.
Outbound call center features
Hear From Our Customers
Learn how companies around the globe use Crompex.com to build stronger relationships with their customers and change the way they do business.
Great Support
The support team always gets back to us quickly and has even customized a few fields for us. The system is easy to use and even easier to implement. My team loves it!
-Jonah M, Alibaba Group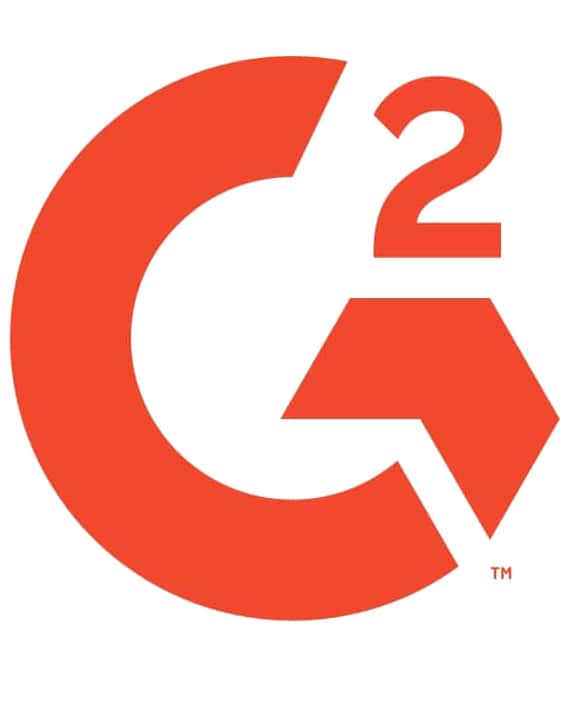 Tight integration with Copper and Zapier
We rely 100% on Crompex.com now. We had used Aircall previously and in another life, we used Skype. Crompex.com is the most complete solution for our tech stack and setup. Their support team is a key to ongoing satisfaction.
-David M, Airlines/Aviation

Simple and easy to use
Clear and simple interface is easy enough to implement and deploy to our teams. We have it integrated with our email and CRM system quickly to get calls tracked and monitored.
- Johnnie Rosas
---
Crompex.com Trust & Security
Crompex.com Platform Security
Information & data is encoded during transmissions.
Crompex.com uses secured data centers for communication. These data centers provide high levels of security to ensure that customer data is safe.
Crompex.com & GDPR
Crompex.com is focused on protection, straightforwardness, and high security. From the GDPR point of view, we are focused on conforming to EU information insurance necessities that got enforceable on May 25, 2018.
Know More